BASIC SAFETY (CCW) COURSE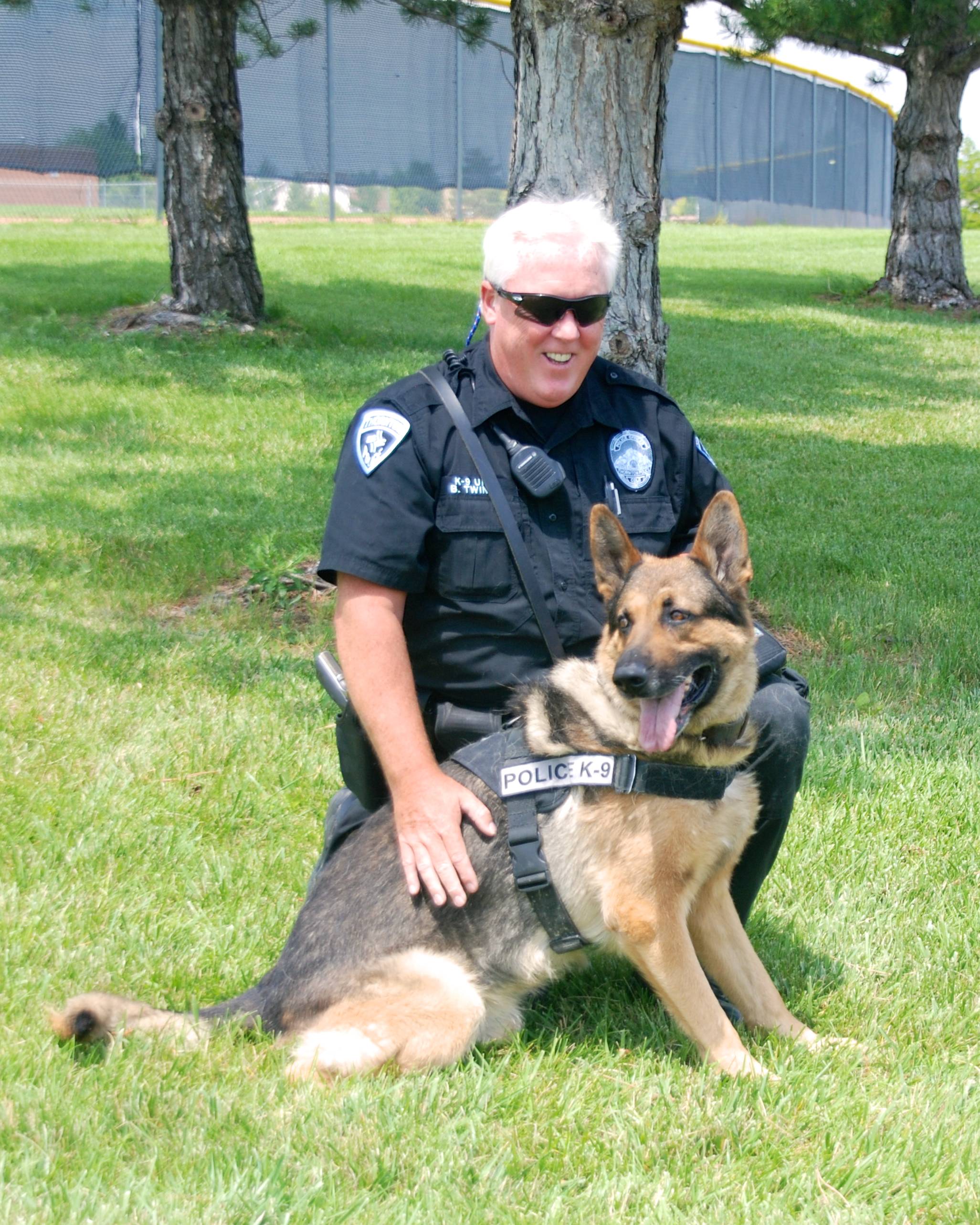 BASIC SAFETY (CCW) COURSE
September 14, 2019 8:00 am to 5:00 pm
THIS IS AN 8 HOUR COURSE DESIGNED TO PREPARE YOU FOR YOUR OWN PERSONAL SAFETY. IT WILL EDUCATE YOU ON THE NECESSITY FOR SITUATIONAL AWARENESS AND THE LIABILITY AND GREAT IMPORTANCE THAT COMES WITH STEPPING TOWARDS YOUR OWN SAFETY AND FOR THOSE AROUND YOU!
AFTER YOU REGISTER YOU WILL RECEIVE THE "LOGISTICS LETTER" EMAILED TO YOU, REGARDING EQUIPMENT AND DETAILS TO SUCCESSFULLY ATTEND THE TRAINING.
BE SAFE!!
IF YOU DO NOT HAVE A PAYPAL ACCOUNT YOU MAY USE:
VENMO and send payment to "billt@acetraining.biz
THANKYOU
THIS COURSE IS DESIGNED TO MEET THE REQUIREMENTS OF THE STATE OF COLORADO FOR APPLICATION FOR A CCW PERMIT.