BASIC SAFETY (CCW) COURSE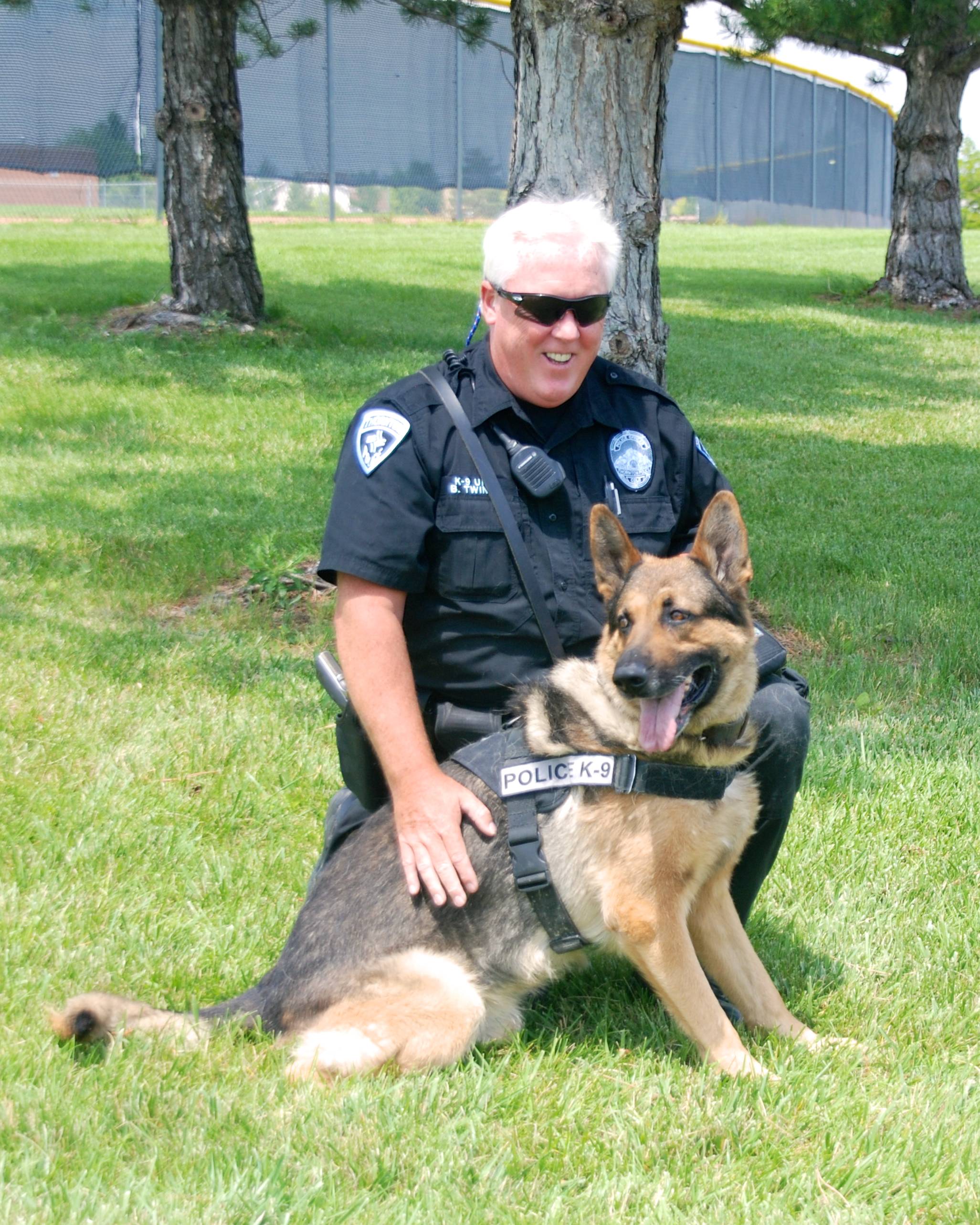 BASIC SAFETY (CCW) COURSE
JUNE 11, 2019 11:00 AM—7:00 PM CLASS JUST SCHEDULED! DON'T MISS OUT!
JULY 27, 2019 8:00 AM— 4:00 PM CLASS IS FILLING UP! REGISTER NOW!!
THIS IS AN 8 HOUR COURSE DESIGNED TO PREPARE YOU FOR YOUR OWN PERSONAL SAFETY. IT WILL EDUCATE YOU ON THE NECESSITY FOR SITUATIONAL AWARENESS AND THE LIABILITY AND GREAT IMPORTANCE THAT COMES WITH STEPPING TOWARDS YOUR OWN SAFETY AND FOR THOSE AROUND YOU!
AFTER YOU REGISTER YOU WILL RECEIVE THE "LOGISTICS LETTER" EMAILED TO YOU, REGARDING EQUIPMENT AND DETAILS TO SUCCESSFULLY ATTEND THE TRAINING.
BE SAFE!!
THIS COURSE IS DESIGNED TO MEET THE REQUIREMENTS OF THE STATE OF COLORADO FOR APPLICATION FOR A CCW PERMIT.